We share the healthy growth as psychological helper of migrant youth.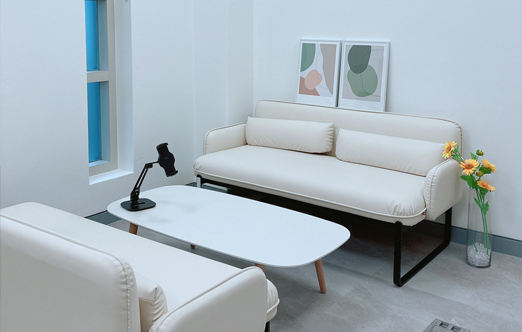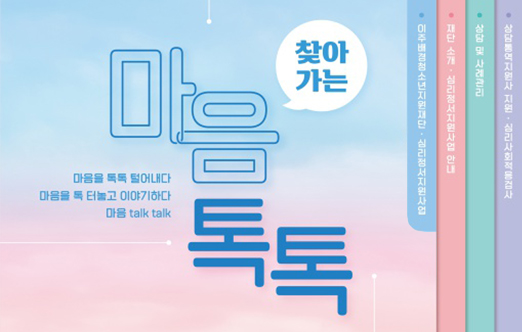 Migrant youth Consultation and case
management

We provide the professional consulting and the case management service to support the stable settlement in Korea and the growth as healthy social members.

The consulting is a process that helps Youth so that they can understand their difficulty and prepare the future in the stable relationship with the consulting expert for their healthy growth.
It is conducted in various types such as personal consulting, group consulting, and various types such as face-to-face and non-face-to-face by considering the features and situation of migrant youth are supported.

Other than this, the parents consulting and parents education are conducted to establish the health support system for migrant youth.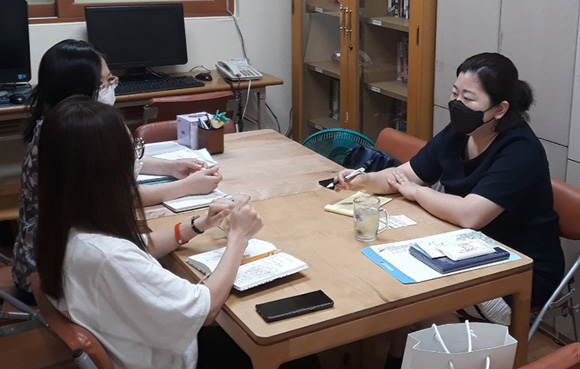 Migrant youth Established consultation
system

For the happy life and the Psycho-emotional support for migrant youth, we are supporting the professional and stable consulting environments such as discovering
the systematized case, consulting intervention, and building the local community linkage cooperation system by linking the local resource and strengthening the network.

In addition, we discover migrant youth in the blind spot by dispatching the case managers who visit the national base region and provide the psychological support
and continuous case management stably.
Migrant youth Counseling interpretation
support project

We are nurturing the consulting interpretation support personnel for the smooth communication and the free expression of migrant youth.
The consulting interpretation support personnel allows the creation of consulting environment that considers migrant youth so that Youth visitor and the consultant can communication beyond the language barrier
in the psychological consulting and the treatment.

The languages supported in this program include 3 languages such as Chinese, Vietnamese and Russian.
targeting migrant youth Developed psychosocial
adaptation scale

The development of Psychosocial Adaptation Scale targeting migrant youth supports so that they can discover their psycho-emotional
difficulties based on the language and culture specificity by considering their nationality and the cultural background and the local community service can be intervened in various ways.

We intend to stably utilize the results of test conducted in their native language targeting the migrant youth at the early stage of immigrant
who are not fluent in Korean language without blind spots through online scoring system.